CLAE × BEDWIN & THE HEARTBREAKERS
Made from dead-stock fabrics & recycled leather.
We are pleased to collaborate with Japanese apparel brand BEDWIN & THE HEARTBREAKERS. The CLAE x BEDWIN & THE HEARTBREAKERS sneaker is handcrafted with recycled leathers, rubber, and dead-stock fabrics.
Limited to 270 pairs worldwide.
A patchwork of upcycled fabrics
Every choice comes with a consequence. By reconstructing materials to create high-quality sneakers that last for years, we will continue to do our part in minimizing our impact on the environment.
The BRADLEY VENICE CLAE x BEDWIN & THE HEARTBREAKERS features an archive of dead-stock fabrics from the production of BEDWIN & THE HEARTBREAKERS apparel with recycled materials only.
Combining a patchwork of upcycled fabrics to create a brand new upper is one of the most challenging techniques we have undergone.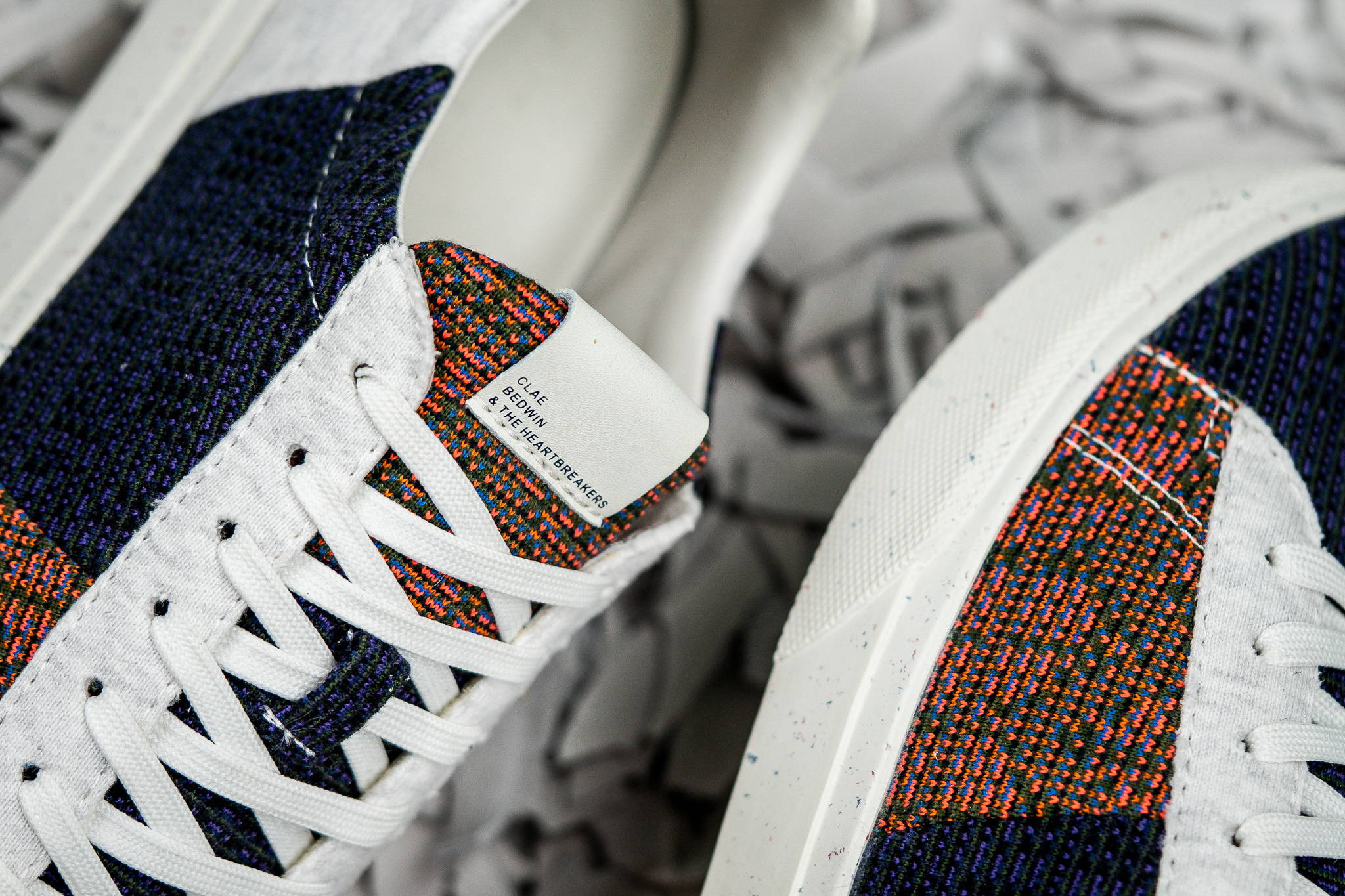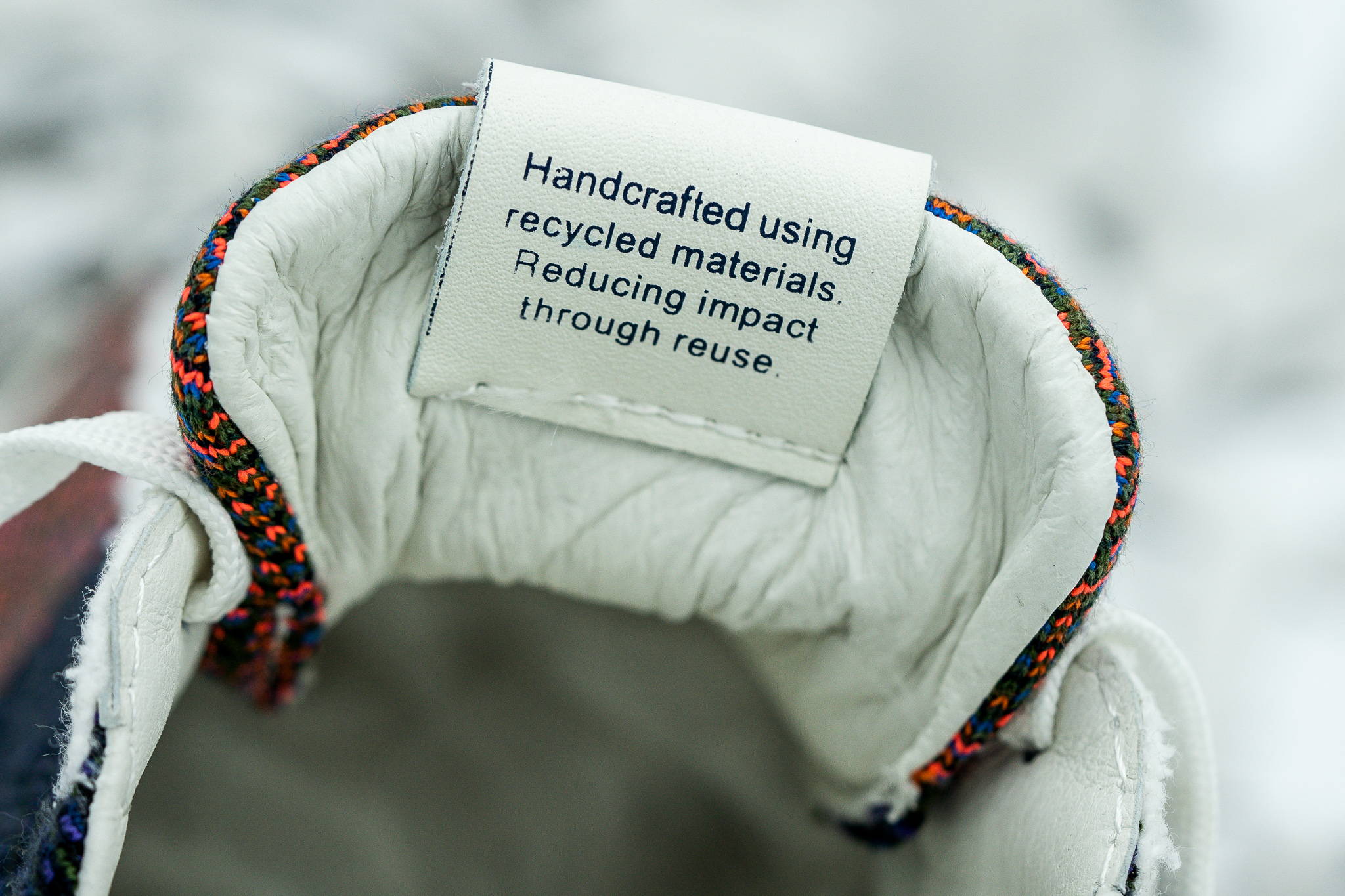 80% of recycled materials
The fabric pieces are sewn together for an authentic finish. Due to the patchwork from recycled fabrics, each pair is unique and may differ from others.
In addition to the upcycled patchwork upper, we added a sole made of recycled rubber chips and 30% natural rubber from controlled plantations, 100% recycled PU foam insoles, and recycled leathers.
Over 80% of the silhouette is comprised of recycled materials.