In an effort to offer the most ecological pair of sneakers, we have been working tirelessly to develop a 100% organic and sustainable material that is as surprising as it is innovative. In collaboration with DESSERTOⓇ, the 2020 Green Product Award winners and creators of a highly sustainable plant based vegan leather, we have created the first sneaker made of cactus leather.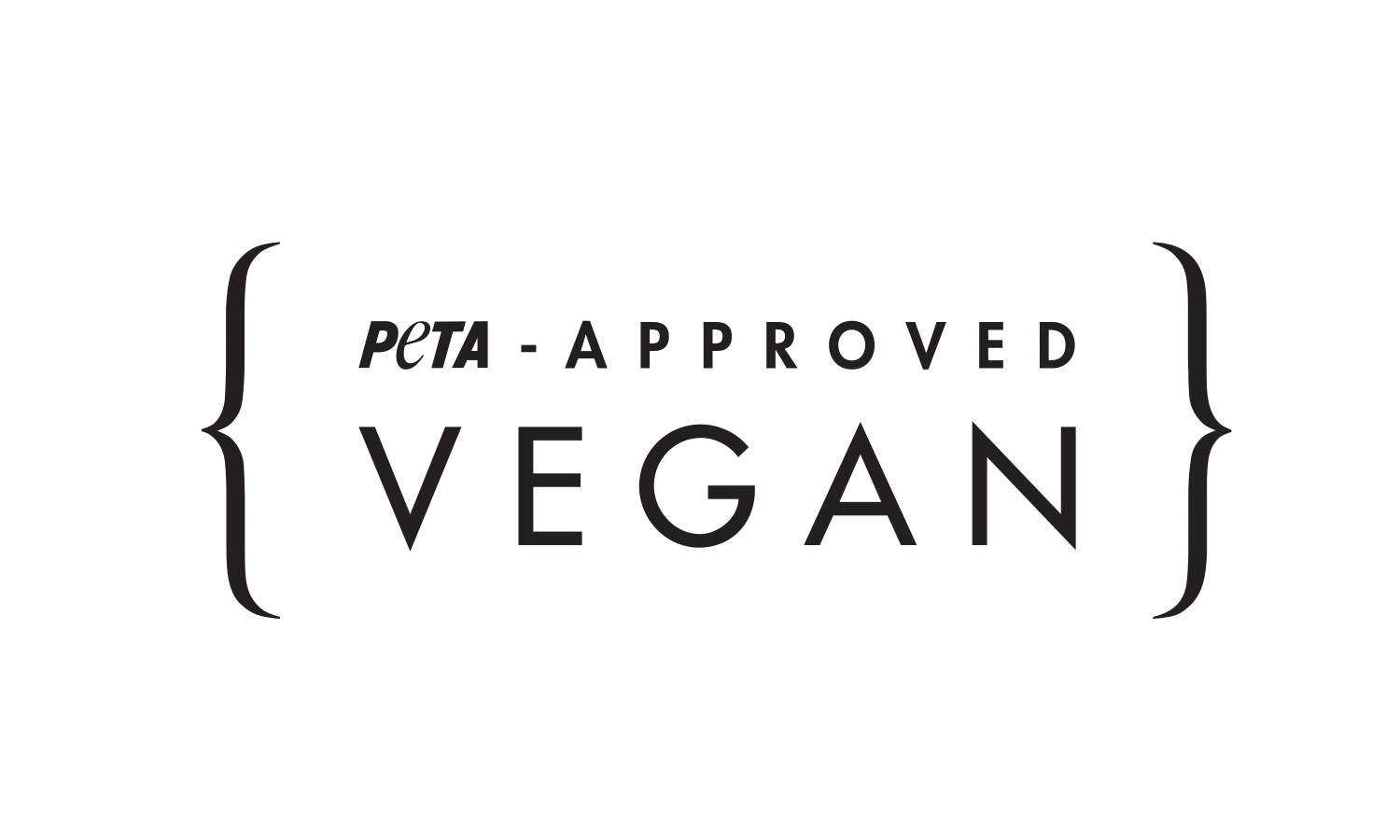 Standing out for its low ecological footprint, softness, and durability, this vegan leather is made in Mexico from the mature leaves of the plant without damaging the cactus. It is grown with rainwater and earth minerals on a plantation that is fully organic to preserve local biodiversity. In addition, our leather has been certified organic by the USDA (United States Department of Agriculture).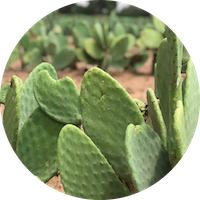 The cactus plantation is fully organic with no herbicides and pesticides used and no harm to biodiversity.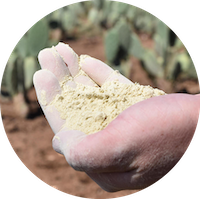 Sustainable and economical, the cactus plantation only requires small amount of rainwater and earth minerals.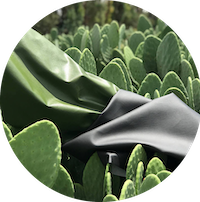 Our cactus leather has been approved by PETA (People for the Ethical Treatment of Animals) and certified organic by the USDA (United State Department of Agriculture).
Subscribe to our newsletter to be notified of the release