CLAE's commitment to innovation and design has yielded a distinct collection of smart essentials for the modern man.Taking extra steps by using premium leathers and materials, and emphasizing uncommon comfort and versatility, CLAE creates footwear that evolves and endures.

Milled, aniline, full grain, Italian, veg retan, nubuck or suede, these uppers are crafted from the finest leathers

Recycled P.E.T from plastic bottles
From durable mesh to flexible Terry uppers, these sustainable styles are crafted for practicality and wearability, while diverting thousands of plastic bottles from the lands and oceans.

Vegan and synthetic materials
Exploring the growing capabilities of new vegan materials, we utilize premium synthetic and durable uppers that provide an alternative to conventional leathers and hides.

Our boxes, packaging and hang tags are made from 70% recycled cardboard and paper
Sustainable production processes.


Developed by ISA TanTec, one of the global leaders in sustainable leatherinnovations, our LITE (Low Impact to the Environment) program providespremium quality materials, while utilizing environmentally-friendlyproduction processes.
Manufactured while using renewable energy assolar and wind energies, 100% recycled water and natural light, ourLITE silhouettes offer a more conscious take on our traditional leathercounterparts.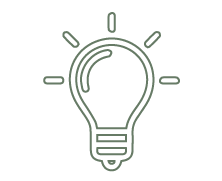 MJ of energy

saved in 2019.
Liters of Water
saved in 2018.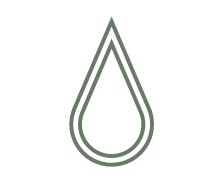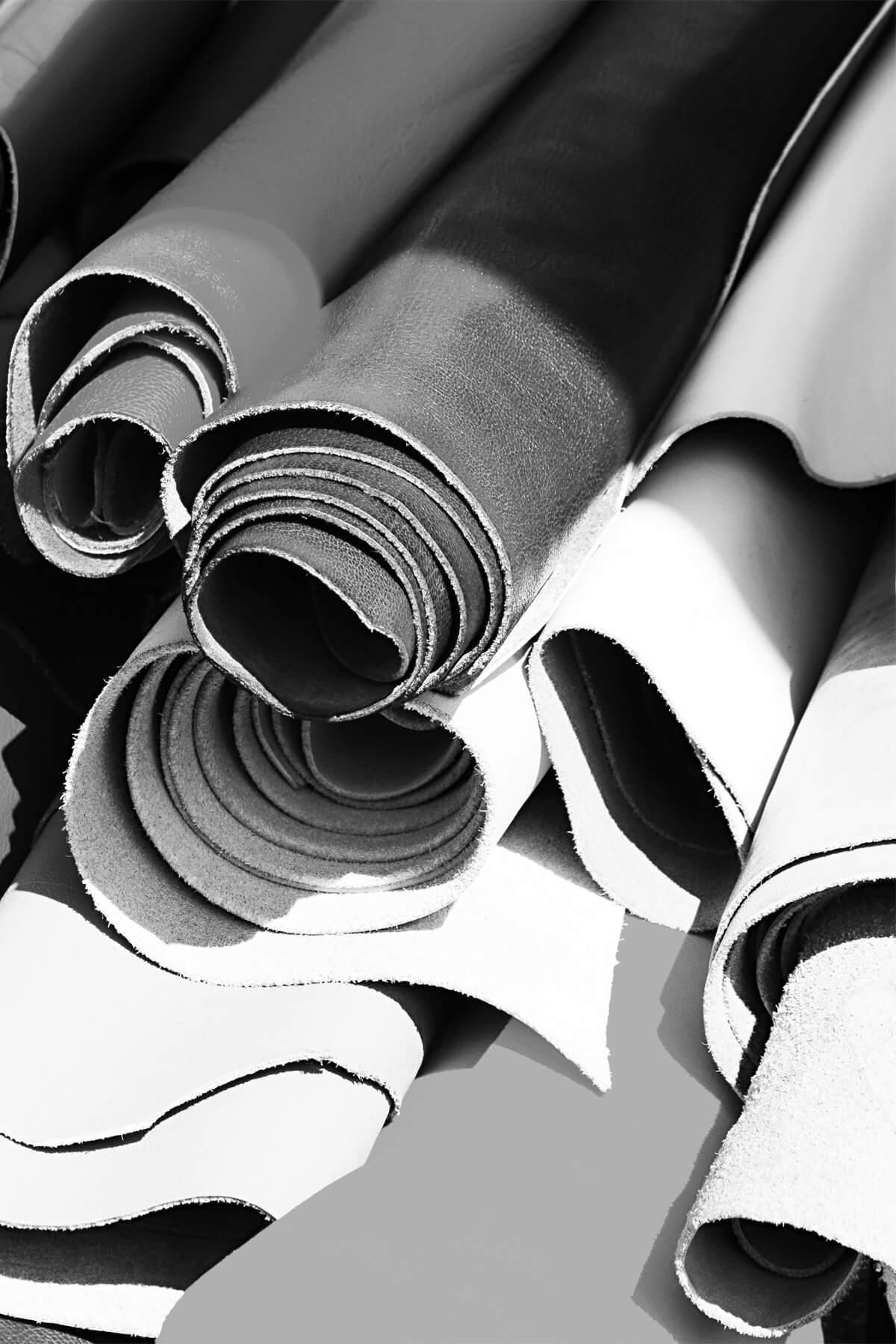 Committed to building products that have the lowest impact to the environment aspossible.
The materials selected for the products have been made with ISA's LITE (Low ImpactTo the Environment) leather. LITE leather uses about less energy and water than the leathersmade through the traditional tanning process.
We are reducing our carbon footprint on theplanet and you are the one helping us!