For our latest Perspectives series, we highlight a talented photographer, creative, and friend of the brand, Shafik Kadi, who recently shot our Made in LA Louie campaign. Shafik's interest in photography and cinematography began when he was a teenager shooting films with friends, which later blossomed into original ideas that became revered among the streetwear, sneaker, skate, and basketball industries.
Shafik takes us through his favorite California spots and gives insight into how he bridges the worlds of sports and design through his creative lens.
Tell us how you ended up in California.
I moved to Los Angeles in 2012 from Helsinki, Finland chasing my dream of working in the US in the skateboard and streetwear industry, and I have been living and working here ever since.
What are your favorite spots in CA and LA?
My favorite place in LA has to be The Magic Castle in Hollywood, a classic LA spot with great entertainment, good food, and drinks.
I also love going to the Rose Bowl Flea Market in Pasadena every second Sunday of the month. I've been frequenting Palm Springs and the surrounding areas, whether it's just to enjoy a resort, hiking, some off-roading, or any activities like playing tennis, basketball, or riding a bike.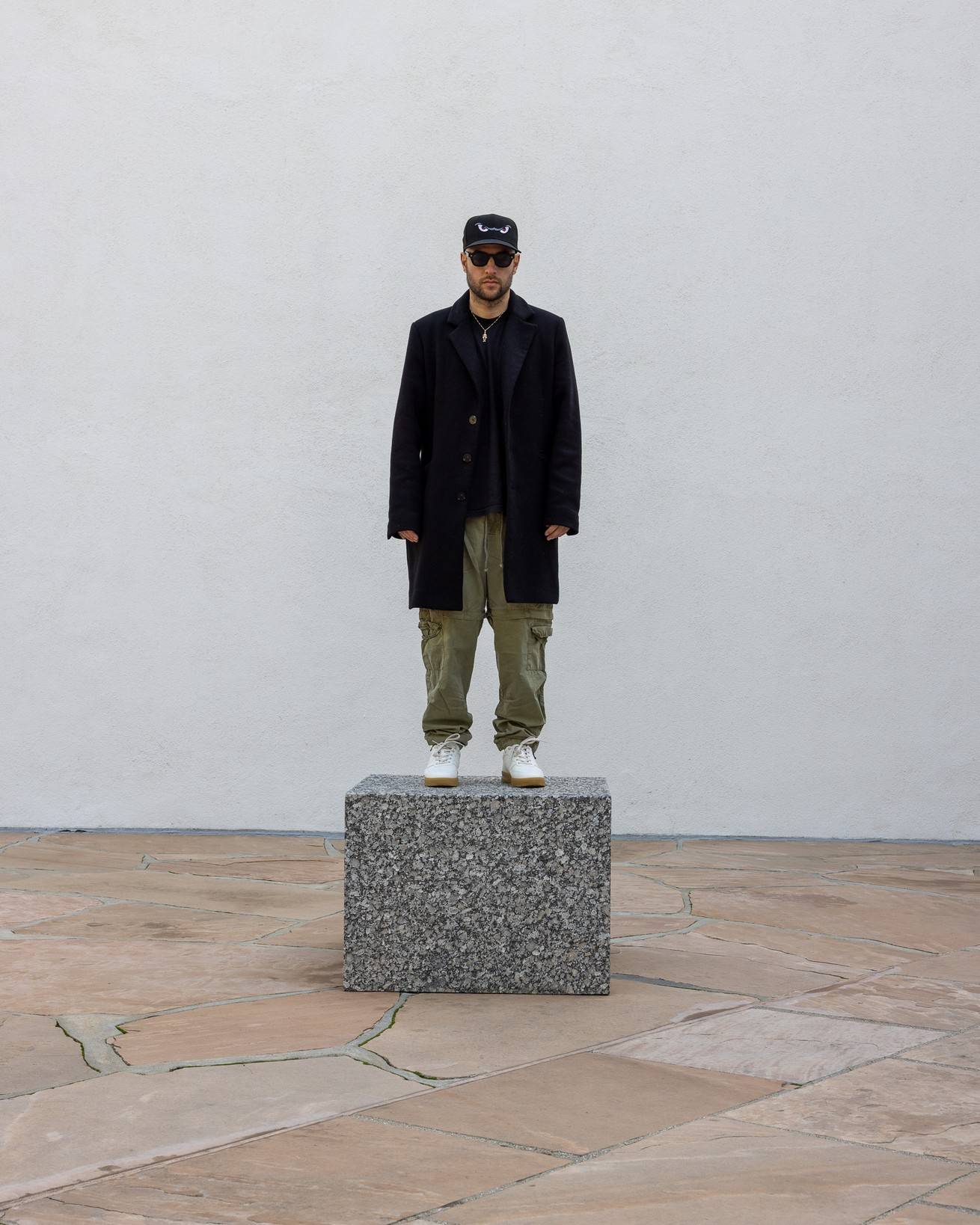 What is your go-to CLAE style?
Lately been rocking the Malones in Menta leather off-white. Love that color.
You use a lot of basketball themes in your work. Where does that come from?
I grew up skateboarding, and oftentimes skate spots happen to be in public spaces, like basketball courts. I appreciate how the courts often reflect the architecture, landscape design and local culture at the intersection of sports and design.
Traveling has always been my biggest inspiration, so it's been fun to document how such a simple concept of a basketball court can look so different in Hong Kong, Spain, Los Angeles, Hawaii, or Copenhagen.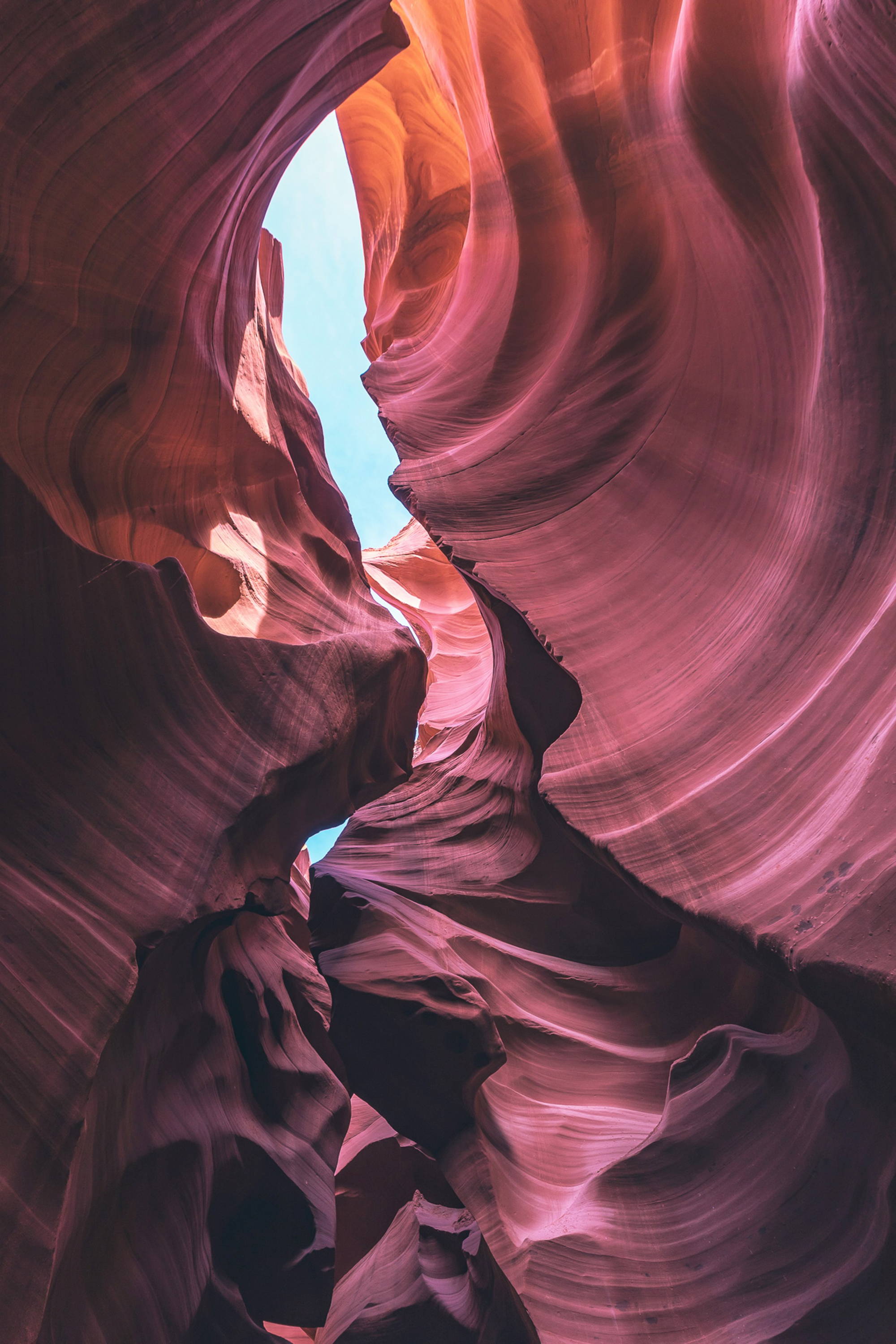 What are you into now? What has you curious?
I recently dug up from my storage the very first Sony DCRTRV-17 MiniDV video camera my parents got me when I was a kid, and I've been having lots of fun with it (again.) I think it's from like 2003.
Lately, I've been super into taking road trips into some nature; whether it's the desert, mountains, or national parks like Yosemite. I'm down to go.
I see you publish a book of photos. What can we expect next, and where can we get back issues?
I've done two zines around the basketball and traveling concept and one around architecture around the world.
I'm currently working on the 4th one with a new concept I'm excited to share with everyone soon.