From the bustling streets of Ho Chi Minh City, our artisans pour their heart and soul into every piece they create. Each product tells a story – a tale of dedication, passion, and an unwavering commitment to excellence.
For more than 20 years, we have been working alongside the same workshop located in Ho Chi Minh City in Vietnam.
Thanks to traditional craftsmanship, we can offer high quality and durable products, adhering to the same values as we have since the beginning.
Part of our team is dedicated exclusively to manufacturing and based in the workshop year-round, allowing us to conduct our activity without intermediaries.
Managing our entire production chain with careful quality control is a unique and beneficial format in the sneaker industry. Our workshop is, of course, duty-bound to respect the current local labor laws and regulations.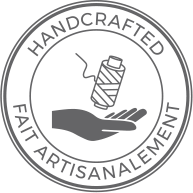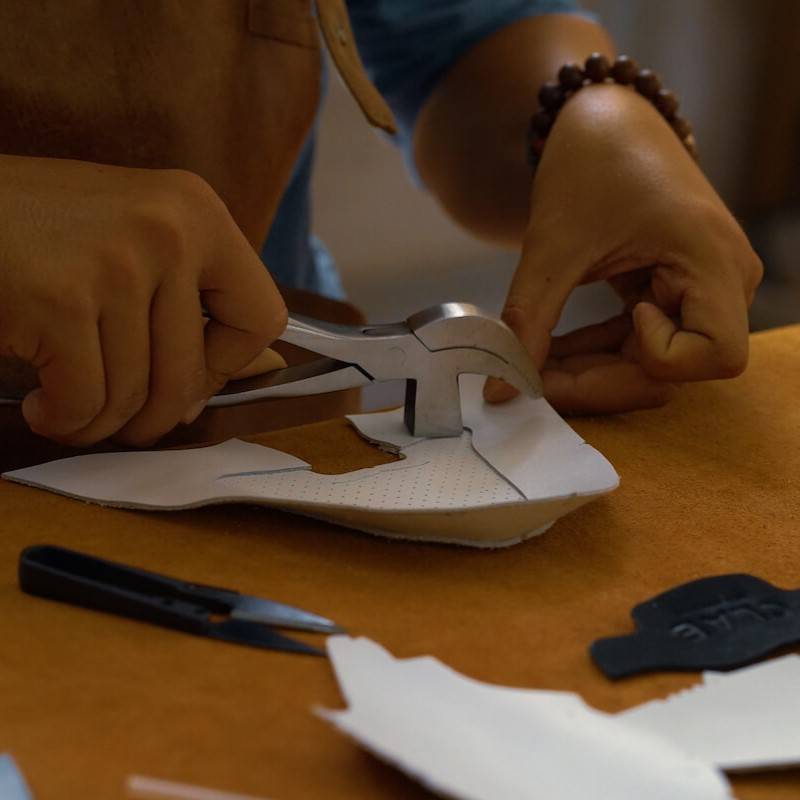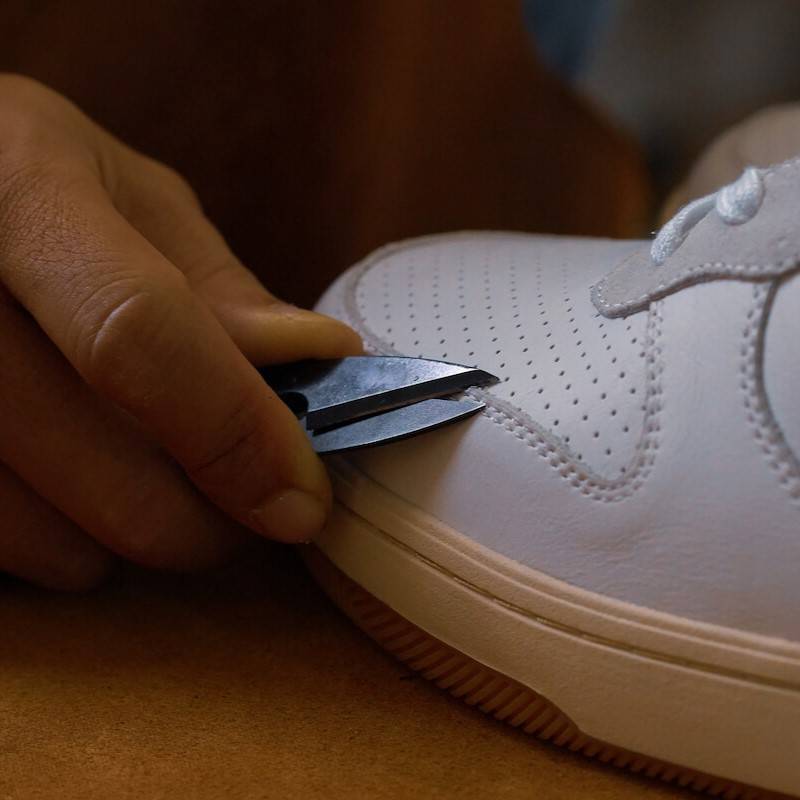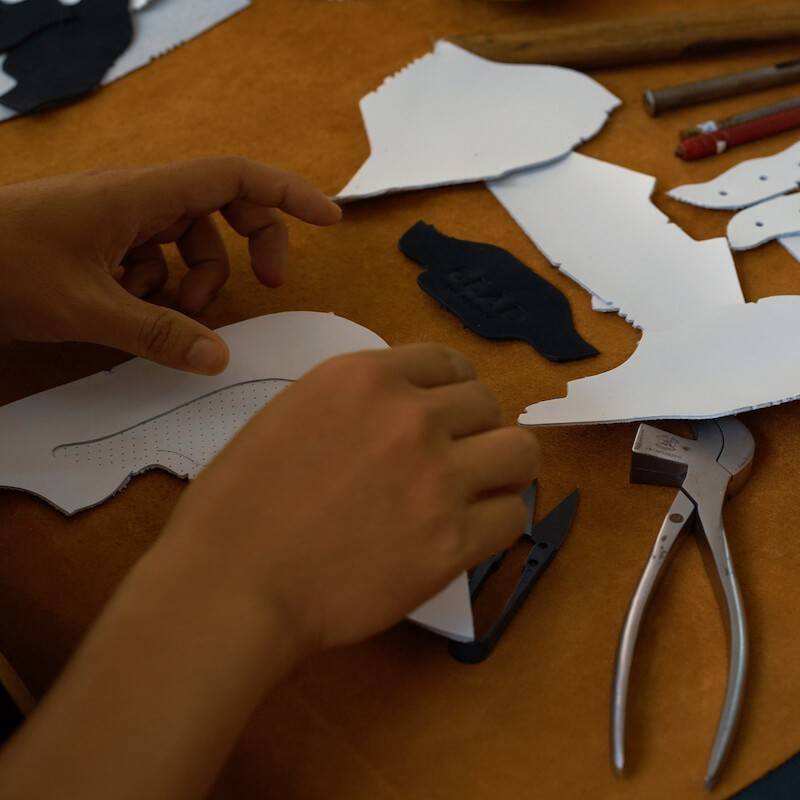 Our collaboration with the workshop is not just a business partnership; it's a bond forged over two decades. We've witnessed the evolution of techniques, the blending of traditional methods with modern innovations, and the relentless pursuit of perfection.
In an era where mass production is the norm, we take pride in our commitment to sustainability. Our workshop in Vietnam ensures that every material used is sourced responsibly, and waste is minimized. This not only ensures the longevity of our products but also reduces our carbon footprint, making a positive impact on the environment.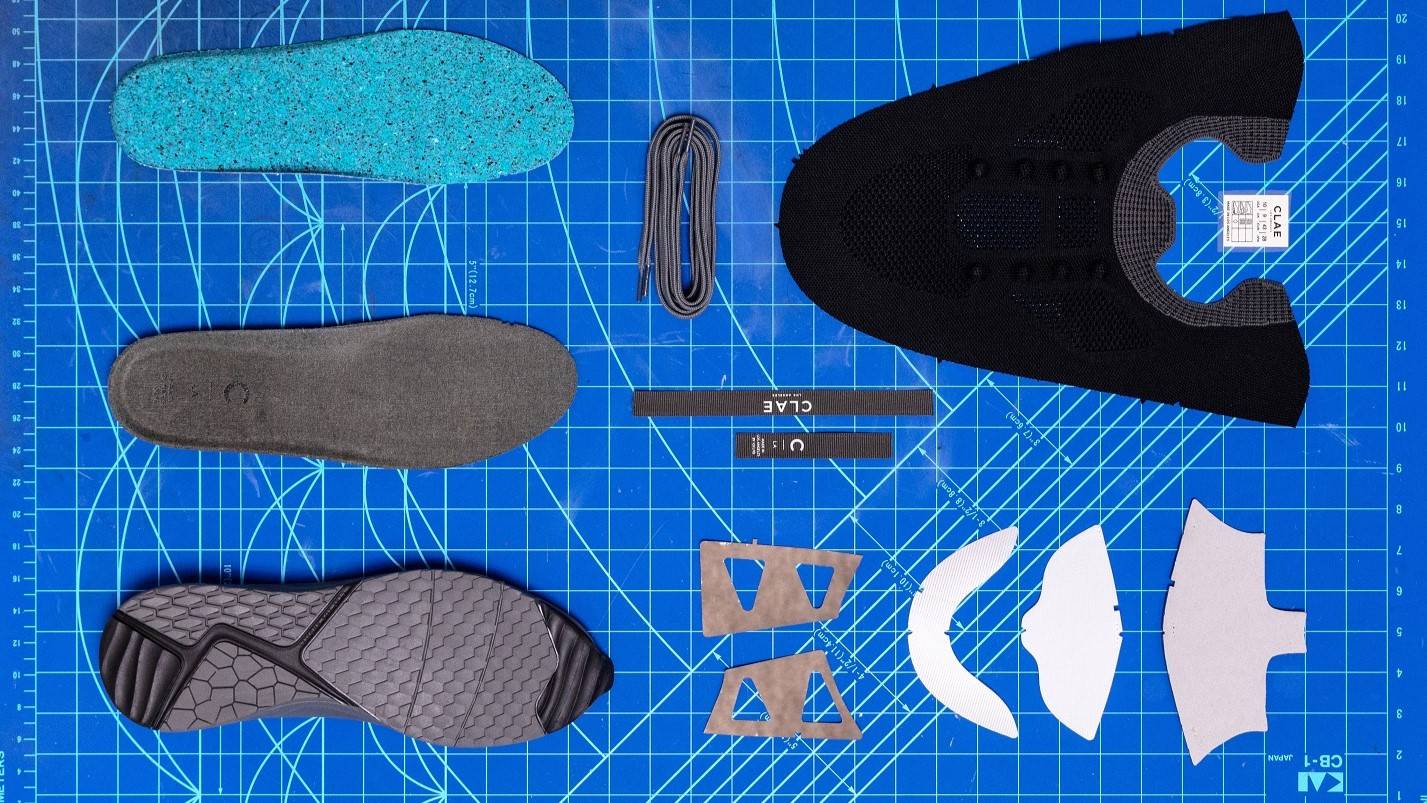 CLAE is pleased to unveil the brand's first-ever sneaker made in Los Angeles. The Louie features elements of comfort crafted with sustainable, vegan knit materials and is made by newly-opened KX Lab, the first technologically advanced knit manufacturing facility in Los Angeles.
The partnership with KX Lab offers CLAE a new way to create a more sustainable shoe while enabling the brand to design, develop, and produce products under one roof.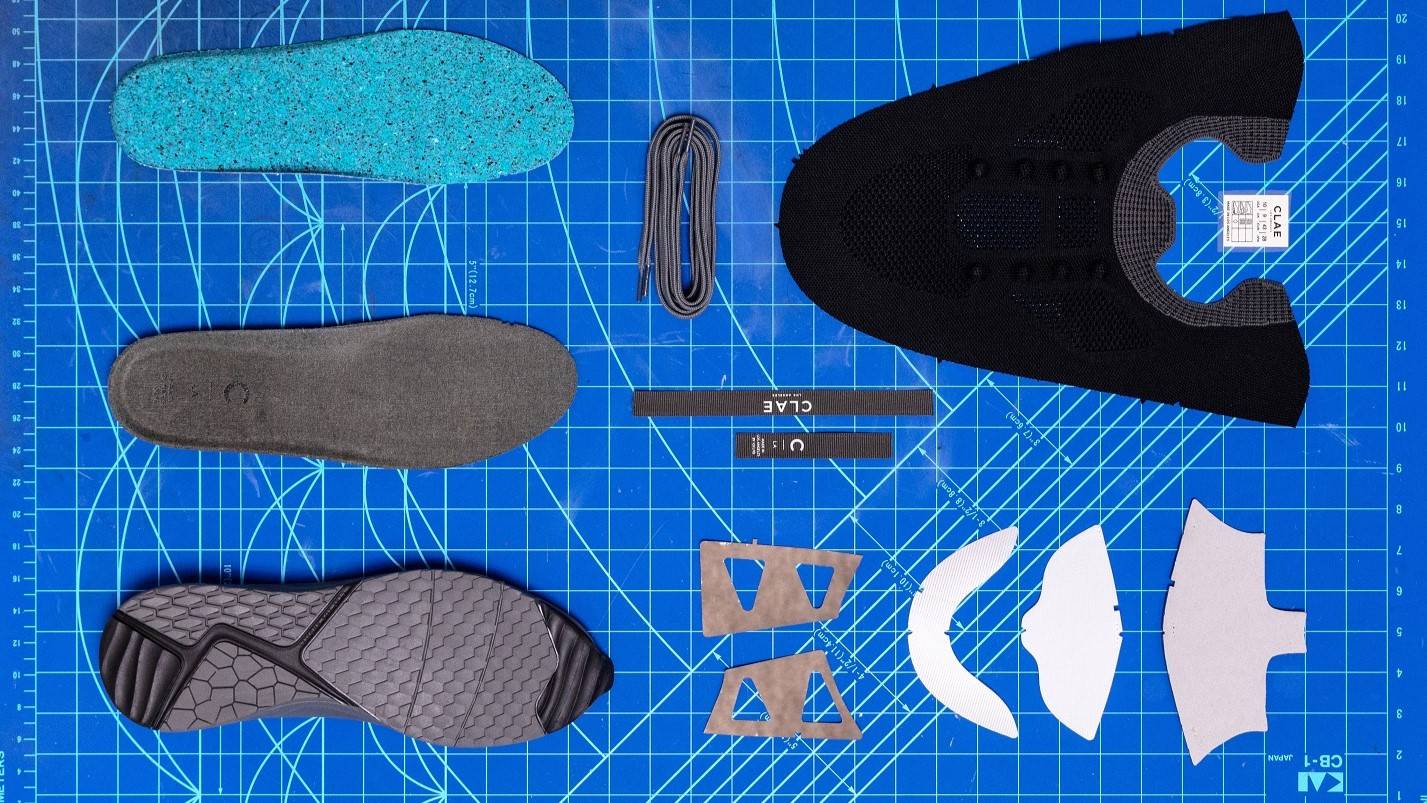 The unique endeavor of making a shoe in Los Angeles inspired us to connect with some of our people, friends of CLAE, who are also made or making in LA and share our value of sustainability.
This is just a sampling of friends around LA who are making culture, pushing sustainability and building community from hospitality, architecture, and retail.
Sustainably driven with minimalist designs since 2001.
Subscribe to our newsletter to be notified whenever new styles arrive or when we have some special offers for you.