CLAE is the story of a genuine passion for sneakers. It is also an ambition: offering a collection with pure lines, combined with the most beautiful materials, meticulous manufacturing practices, and innovative details.
Born in 2001 in Los Angeles
Founded in 2001 by footwear and fashion industry veteran Sung Choi, CLAE was established out of the need for a new approach to footwear: modernizing classic, casual shoes and blending them with the comfort of athletic footwear.
We share an authentic passion for footwear and offer long-lasting products with thoughtful consideration of minimizing our environmental impact.
In such an innovative industry, comfort, quality, and the highest manufacturing standards for our timeless footwear are at the forefront of our design philosophy.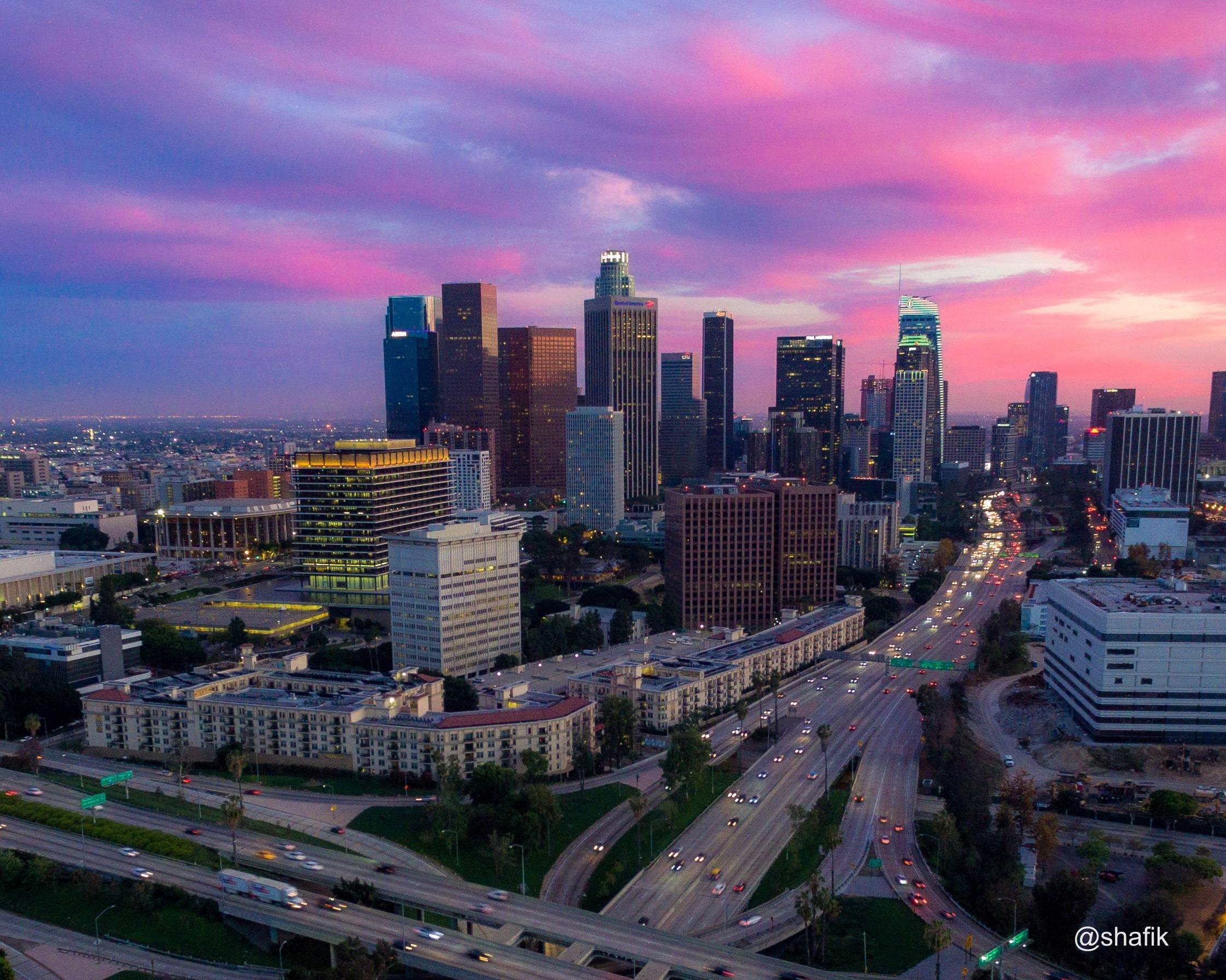 The materials selection is a crucial step in the making of our shoes. We select premium leathers from certified tanneries by the Leather Working Group. We are constantly innovating to find sustainable Vegan alternatives to traditional leather.
All our Vegan materials are organic such as GOTS certified organic cotton or GRS-certified and made from 70% recycled fibers. We are proud to have pioneered the very first sneaker made out of cactus and continue using bio-based alternatives with the launch of our first capsule made out of apple.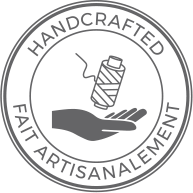 CLAE is also the idea of a community full of vitality committed to ecological issues, which resonates with our partners, such as ISA TanTec, the leader in sustainable leather innovations. This year, we continue collaborating to move forward and offer materials that make sense.
Thus, the name CLAE was born from the word "clay", the same raw material that is molded by movement and perception.
Less is more & quality is everything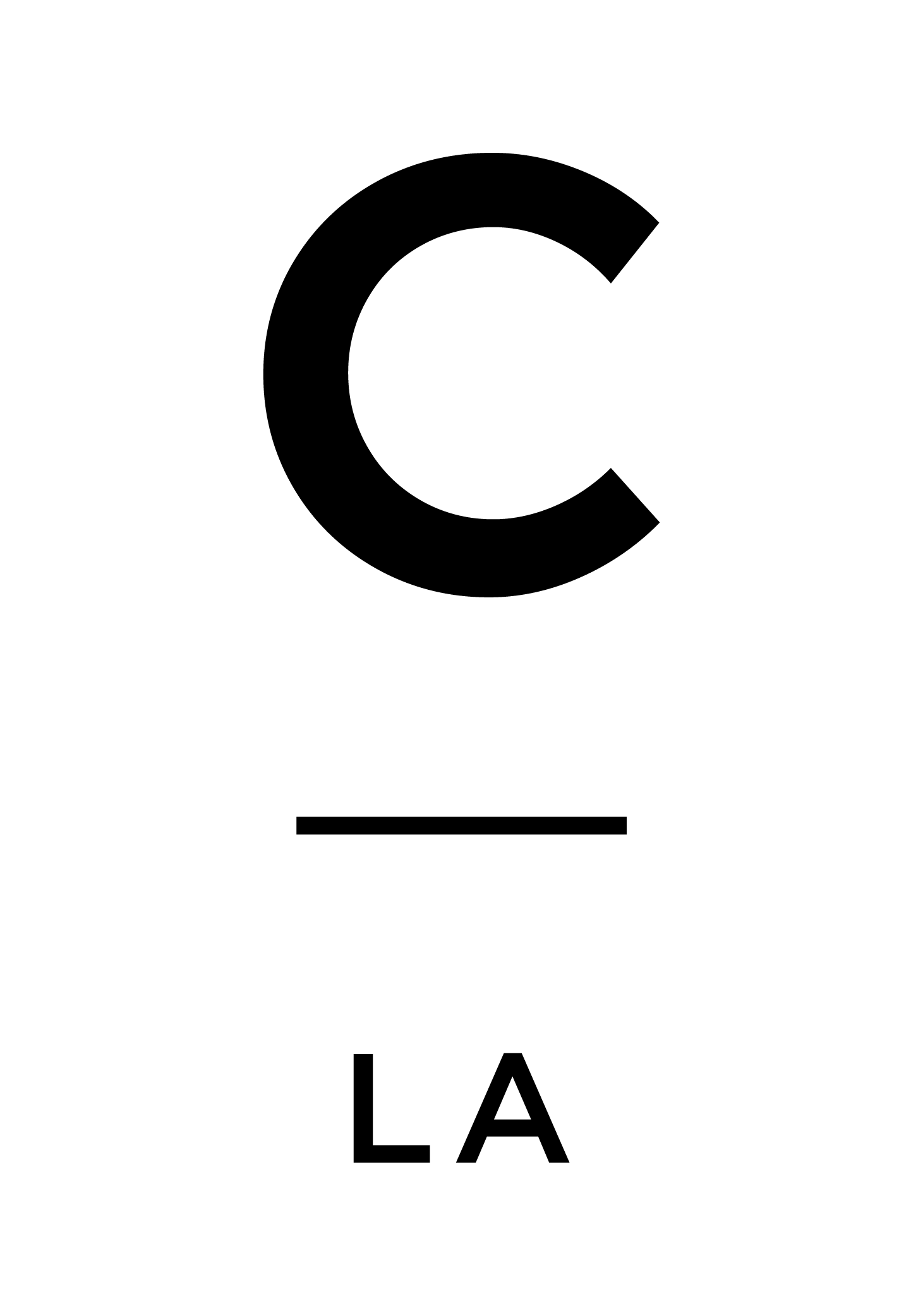 PASSIONATE ABOUT SNEAKERS
USING THE HIGHEST QUALITY MATERIALS
of our Collection is Vegan
of our Materials are certified
Whether tennis, soccer, or basketball, our appreciation for sports runs wide. Fields and courts hold memories and emotions that inspire a genuine lifestyle.
We have modernized classic court and performance shoes by creating updated styling, colors, and materials while still capturing the essence of sports.

CLAE has pioneered classic footwear with meticulous attention to detail and is always committed to durability and style.
Part of that commitment is to produce sustainable and eco-friendly offerings, including plant-based products using Cactus and Apple.
We continually evolve, endure, set an example for the industry, and create products that are good for you and the environment.
Sustainably driven with minimalist designs since 2001.
Subscribe to our newsletter to be notified whenever new styles arrive or when we have some special offers for you.