PREMIUM & MINIMALIST SNEAKERS
CLAE is the story of a genuine passion for sneakers. It is also an ambition:
offering a collection with pure lines, combined with the most beautiful
materials, meticulous manufacturing practices, and innovative details; to offer
timeless silhouettes while limiting our ecological footprint and creating a
community that is synonymous with our values. The idea for our label was
created in a minute, while our brand has been built over two decades.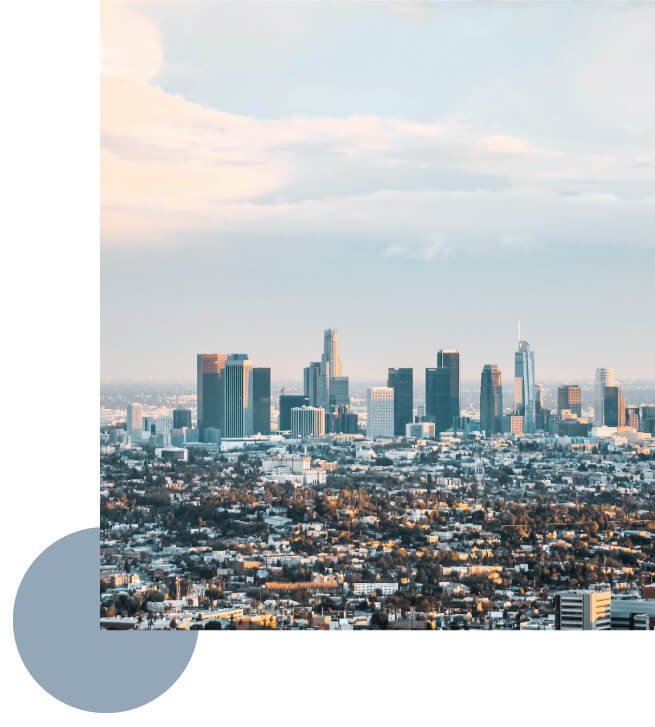 Our brand was born in Los Angeles, a varying megalopolis of all contrasts that stretches to infinity.
From the hills of Hollywood to the beaches of Venice to the
streets of Downtown, its architecture, design, colors, and elegance are our inspiration.
For more than 20 years, we have been working alongside the same workshop located in Ho Chi Minh City in Vietnam.
Thanks to traditional craftsmanship, we can offer high quality and durable products, adhering to the same values as we have since the beginning.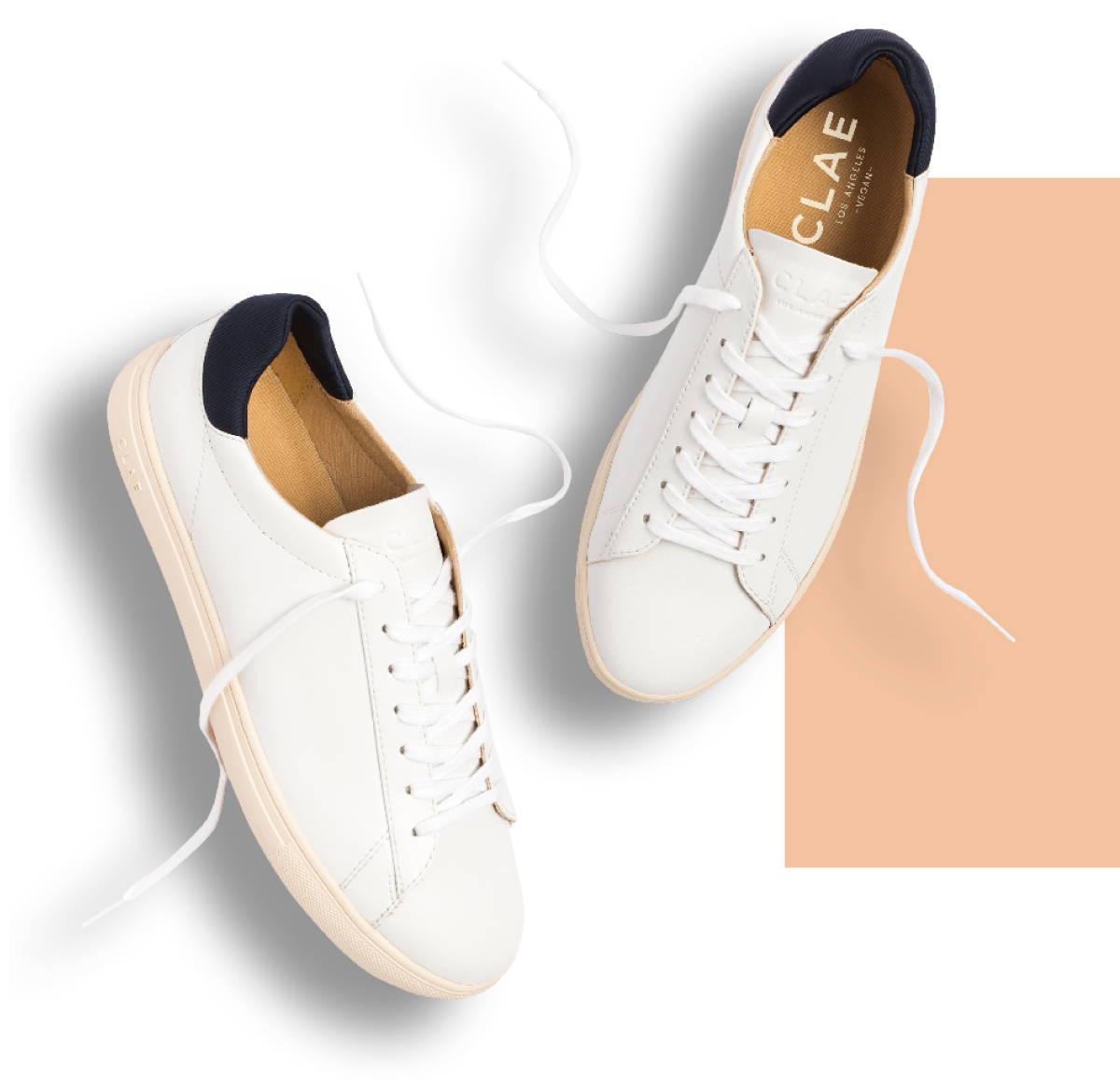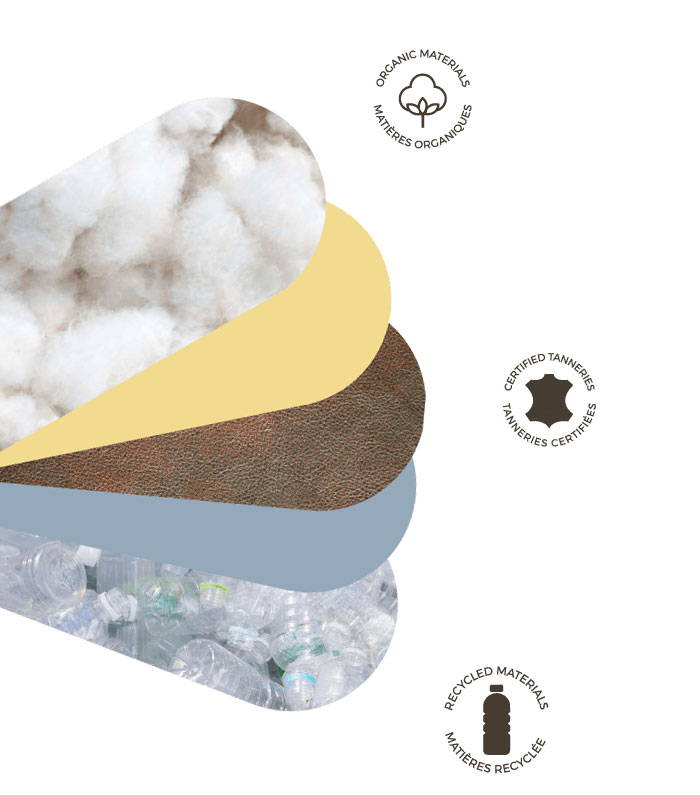 ONLY PREMIUM AND DURABLE
MATERIALS
We owe a great deal to the quality of our leathers and beyond that, we can ensure that the manufacturing processes are in line with our ecological and social commitments.
In our perpetual search to minimize our environmental footprint, we are developing innovative materials through upcycling. Our investment in Research & Development and our high-quality standards ensure sustainable, premium, and long-lasting materials and components.

We are very committed to offer vegan alternatives and it is certainly our most ambitious project. Thus 1/3 of our collection to date does not contain any components of animal origin. Our goal is to increase this quota which offers a sustainable alternative to traditional leather.
Nothing we do can be accomplished alone! We have been committed to undertake initiatives and collaborations with those that share our values and vision.