Nothing we do can be accomplished alone! We have been committed to undertake initiatives and collaborations with those that share our values and vision.
SEAQUAL INITIATIVE
We are proud to continue our collaboration with SEAQUAL INITIATIVE. SEAQUAL INITIATIVE is a unique collaborative initiative dedicated to helping clean the ocean from plastic waste. This plastic waste is collected with the help of fishermen, individuals, and local organizations, and is then transformed into an innovative recycled fiber, SEAQUAL® YARNS, used to craft our knitted textile sneakers. For each pounds of recycled SEAQUAL® FIBER produced, a pounds of plastic waste is removed from the ocean.
ISA TANTEC

For years, we have been collaborating with ISA TanTec, one of the global leaders in new, sustainable leather innovations. Our project: to offer the best quality of leather while using production processes that are much more environmentally friendly. Their LITE (Low Impact to the Environment) program is specially designed to reduce and control water and energy usage, as well as to reduce the amount of chemicals they use in the process. It provides premium quality leathers while utilizing renewable resources such as :
- Wind energy generates 100% of the energy used
- Solar energy heats 60%
- 70% of production water
- Rain Lagoon provide 20% of fresh water
- Natural light saves 50% of energy consumption
- Wetland process treat and purify 100% of the waste water
- Bamboo walls ventilate the workshops and reduce the air temperature by 10%

650 000 Liters of waters saved in 2008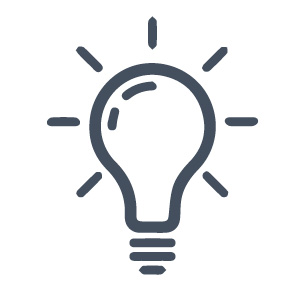 206 000 mj of energy saved in 2019
DESSERTO Ⓡ

In an effort to offer the most ecological pair of sneakers, we have been working tirelessly to develop a vegan and sustainable material that is as surprising as it is innovative. In collaboration with DESSERTO Ⓡ, the 2020 Green Product Award winners, we have created the very first sneaker made of Cactus.
Organic-based, this material stands out for its low ecological footprint, softness, and durability. Made in Mexico, in the State of Zacatecas, from the mature leaves of the plant without damaging the cactus. Free of chemicals, cactus material is a sustainable alternative. Cultivated only with rainwater and minerals at an altitude of 2500m, the plantation is 100% organic in order to preserve the local biodiversity.