You are now a member of the CLAE Community.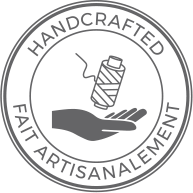 In such an innovative industry, comfort, quality, and the highest manufacturing standards for our timeless footwear are at the forefront of our design philosophy.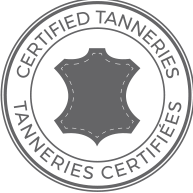 The materials selection is a crucial step in the making of our shoes. We select premium leathers from certified tanneries by the Leather Working Group.

Since day one, we have offered a Vegan range, and each season we invest in Research & Development to find alternatives that are in line with our commitments.