In our perpetual search to minimize our environmental footprint, we are developing innovative materials through upcycling. Our investment in Research & Development and our high-quality standards ensure sustainable, premium, and long-lasting materials and components.
If vegan sneakers don't use any substance of animal origin, all these alternatives aren't equal in terms of sustainability and eco-responsibility.
Since day one, we have offered a Vegan range, and each season
we invest in Research & Development to innovate and find
alternatives that are in line with our commitments.
Thus, all our Vegan materials are now made from recycled fibers certified by the Global Recycled Standard (GRS) or organic.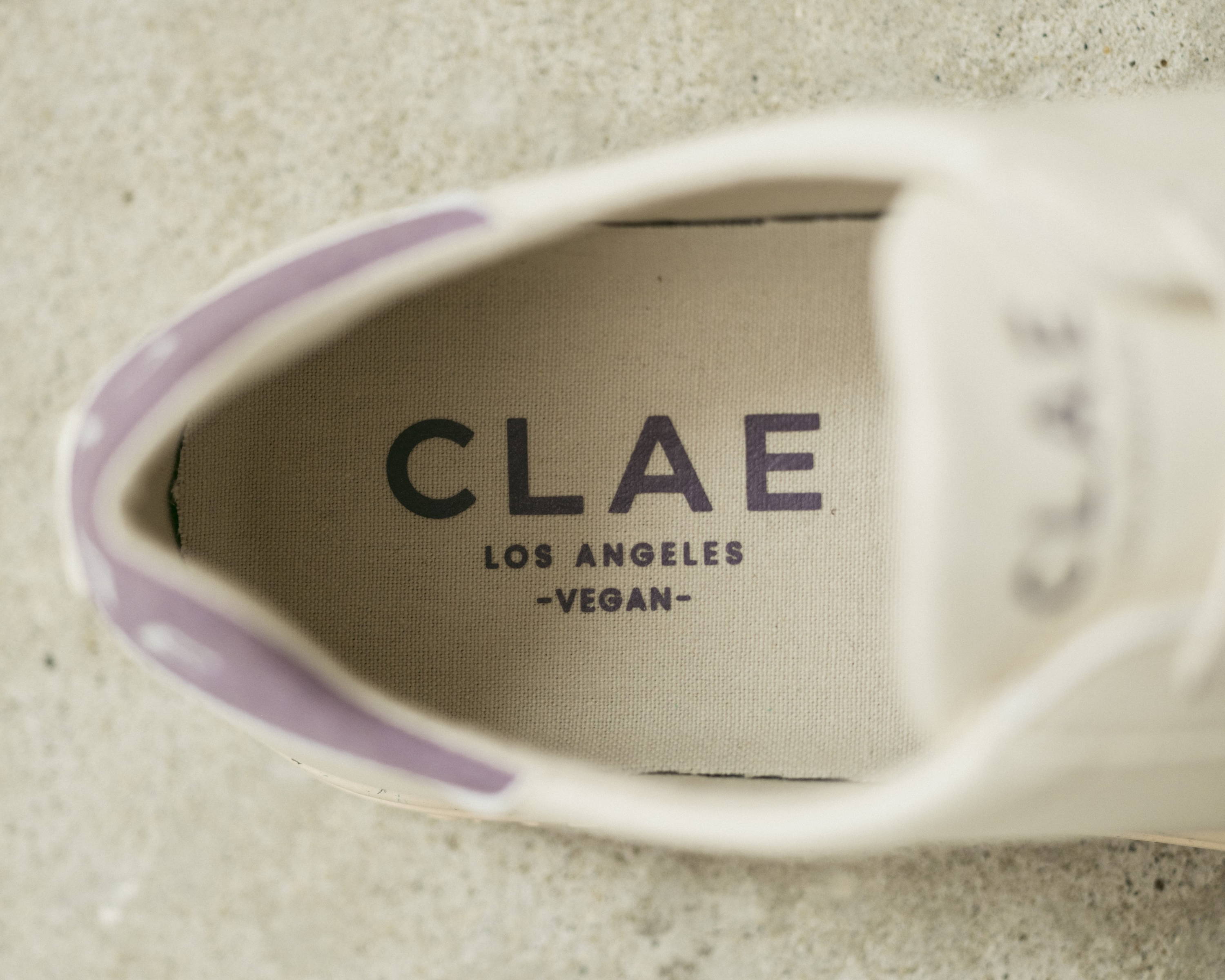 Vegan Initiatives
Recycled or Organic Materials
of our silhouettes are Vegan
Traceability of our recycled fibers

We are proud to be the first brand to introduce sneakers
crafted with innovative Cactus material by DESSERTO®.
We also use common organic materials such as organic cotton, and hemp. Our organic cotton is certified and cultivated according to the Global Organic Textile Standard (GOTS) which guarantees socially responsible and environmentally friendly manufacturing.
Hemp is a sustainable organic material that cultivates faster and requires 50% less water compared to cotton. Hemp even has the particularity of regenerating the soil on which it grows. Its fiber is very resistant and antibacterial which makes it an ideal material for our silhouettes.
Our newest versatile plant-based textile is made in Italy
from apple waste fibers from the juice industry.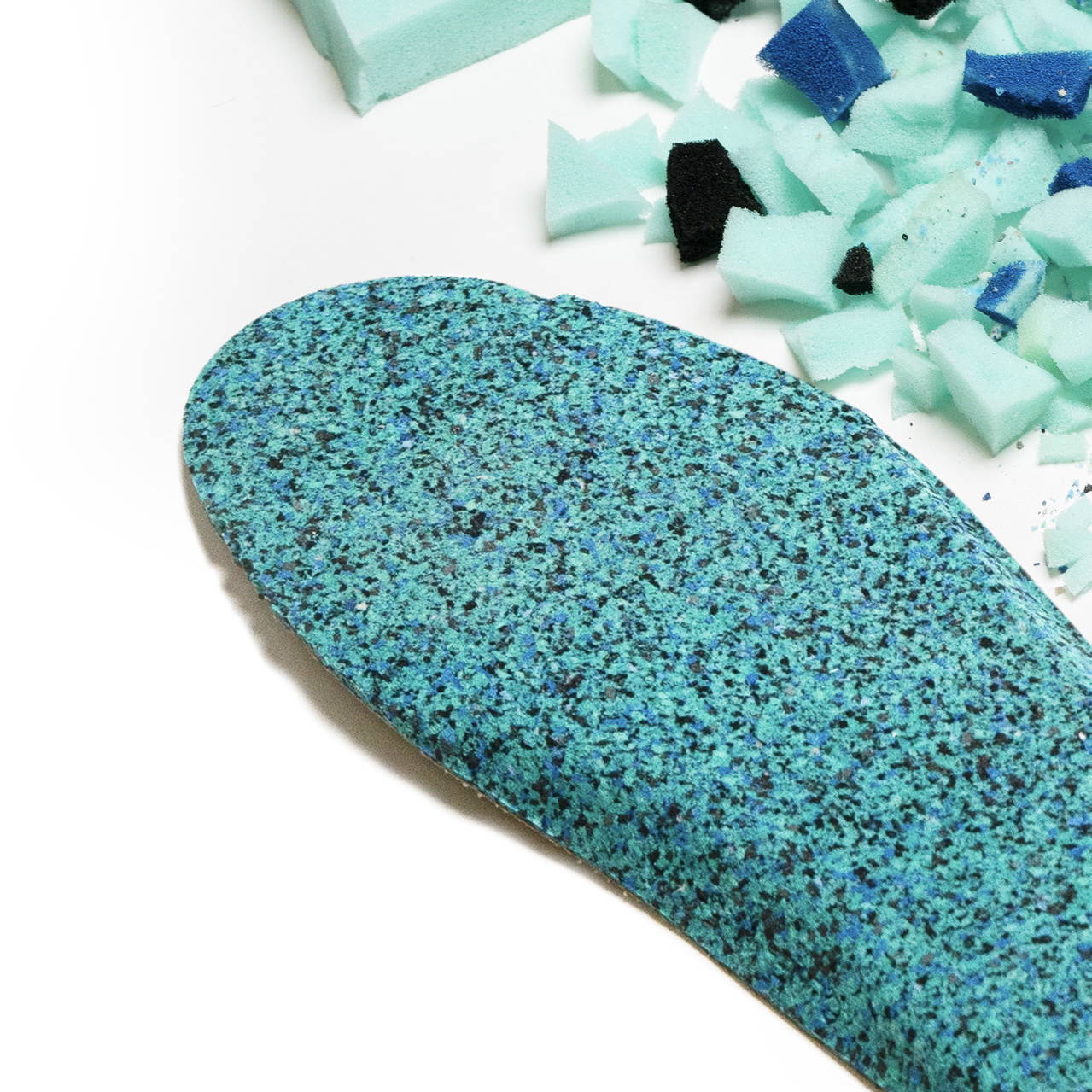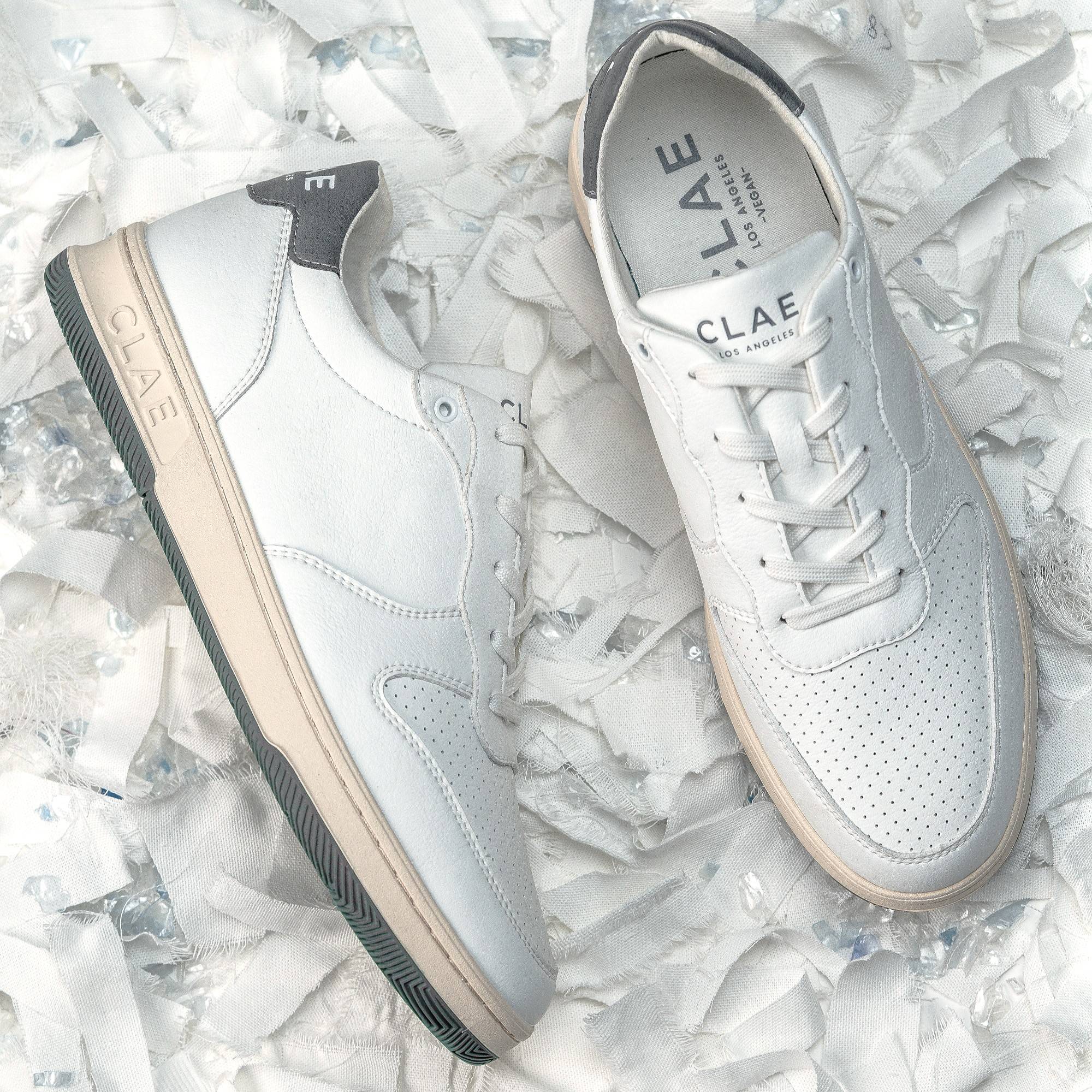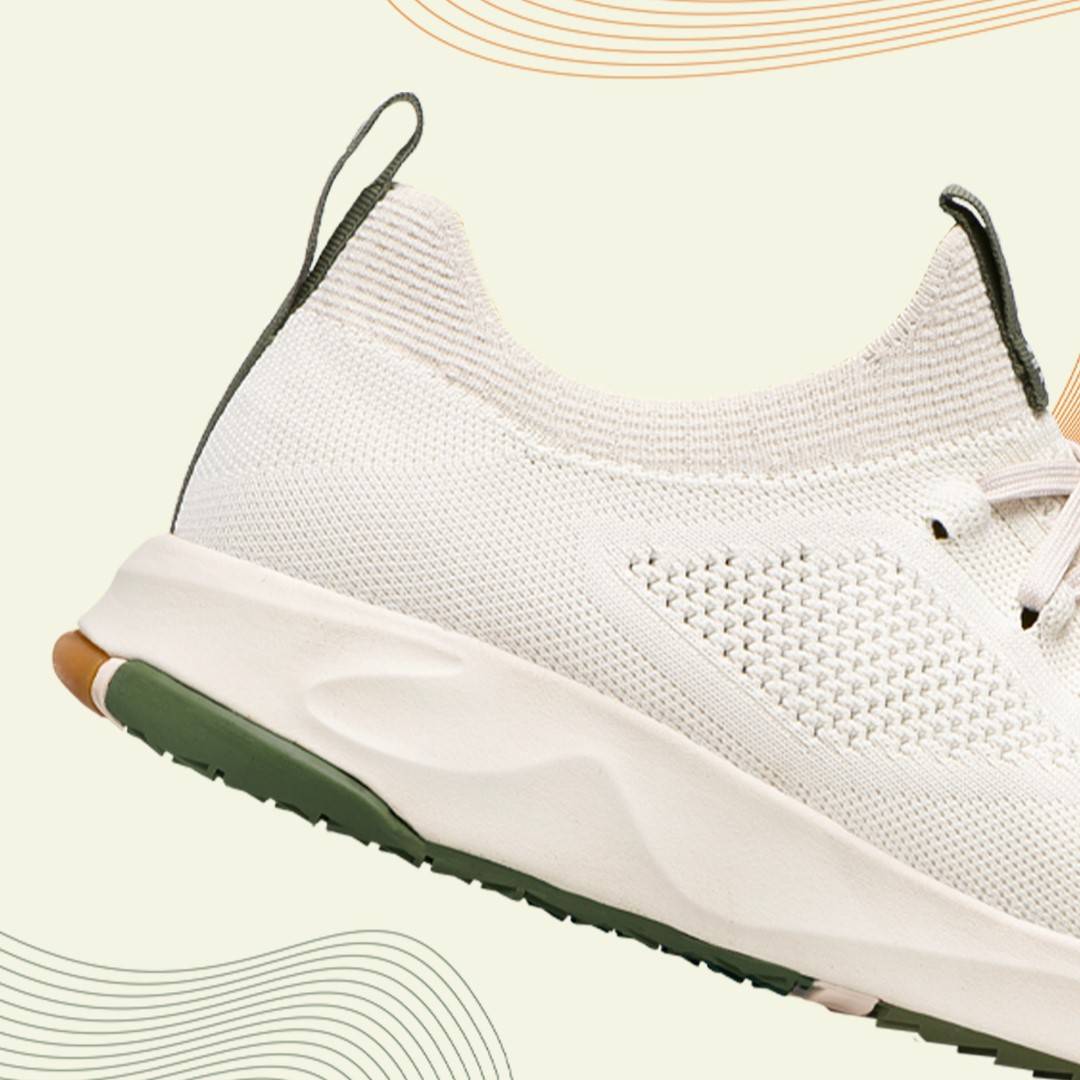 MADE FROM WASTE
We transform plastic waste into valuable materials through upcycling and a strong Research and Development program. These recycled components are integrated into the production process of our sneakers: GRS-certified recycled polyester mesh, recycled nylon laces, recycled polyester lining, and GRS-certified recycled PU (polyurethane) foam insoles. This alternative is 100% traceable and allows us to divert 10 TONS of plastic waste from landfills each year. Invisible but effective.
Not to mention all our boxes, labels, and packaging are eco-designed with recycled cardboard and paper. We are very attentive to a more respectful and ethical consumption. As a brand, we strive to offer what we expect as individuals.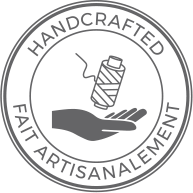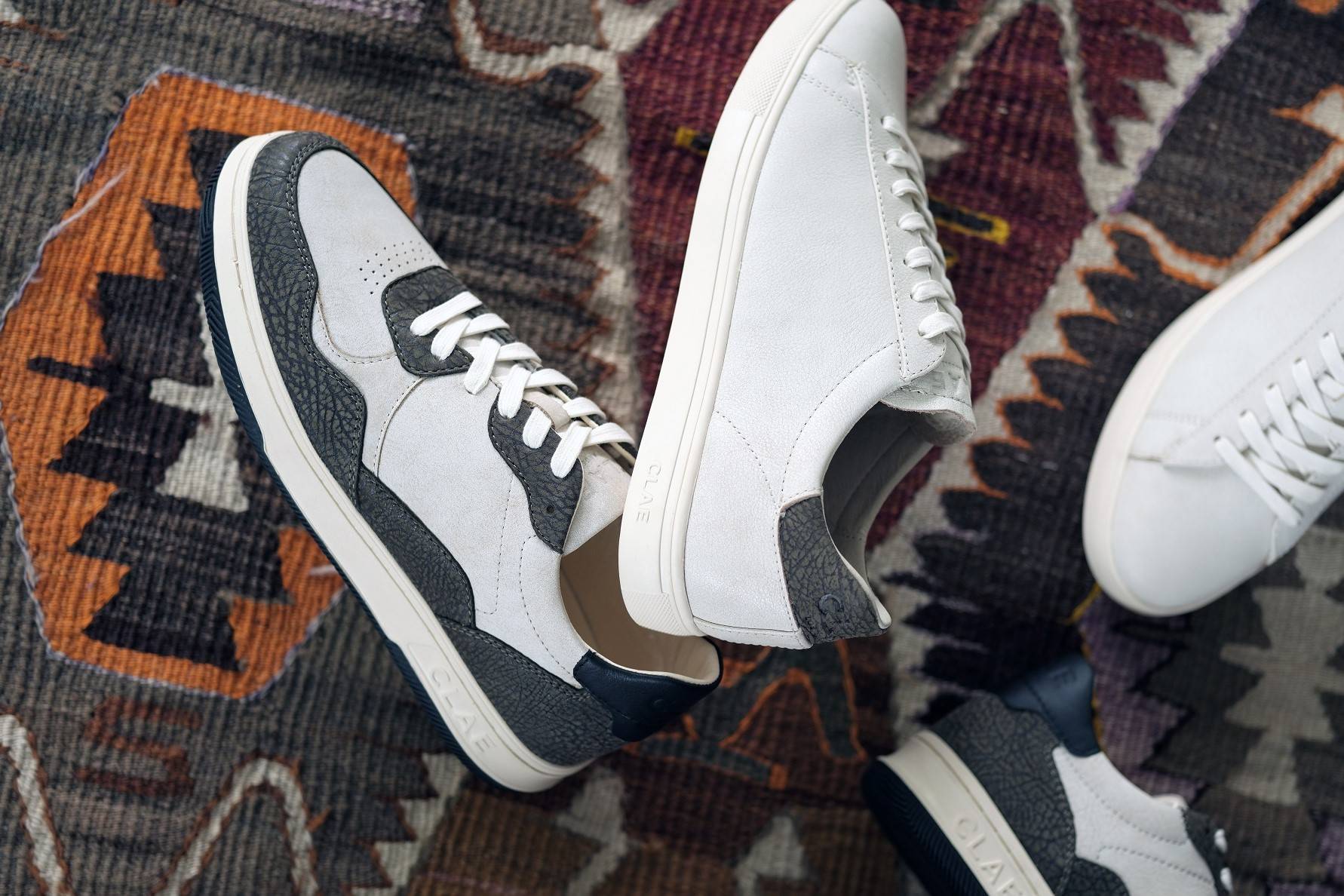 LWG only approves independent experts with experience in the leather manufacturing industry and comprehensive knowledge of the LWG standards to conduct audits on their behalf.
LWG awards Bronze, Silver, or Gold certification to tanneries that have proactively reduced their environmental footprint by integrating renewable energies, reducing their energy and water consumption, finding new markets for waste, and improving the traceability of the leather.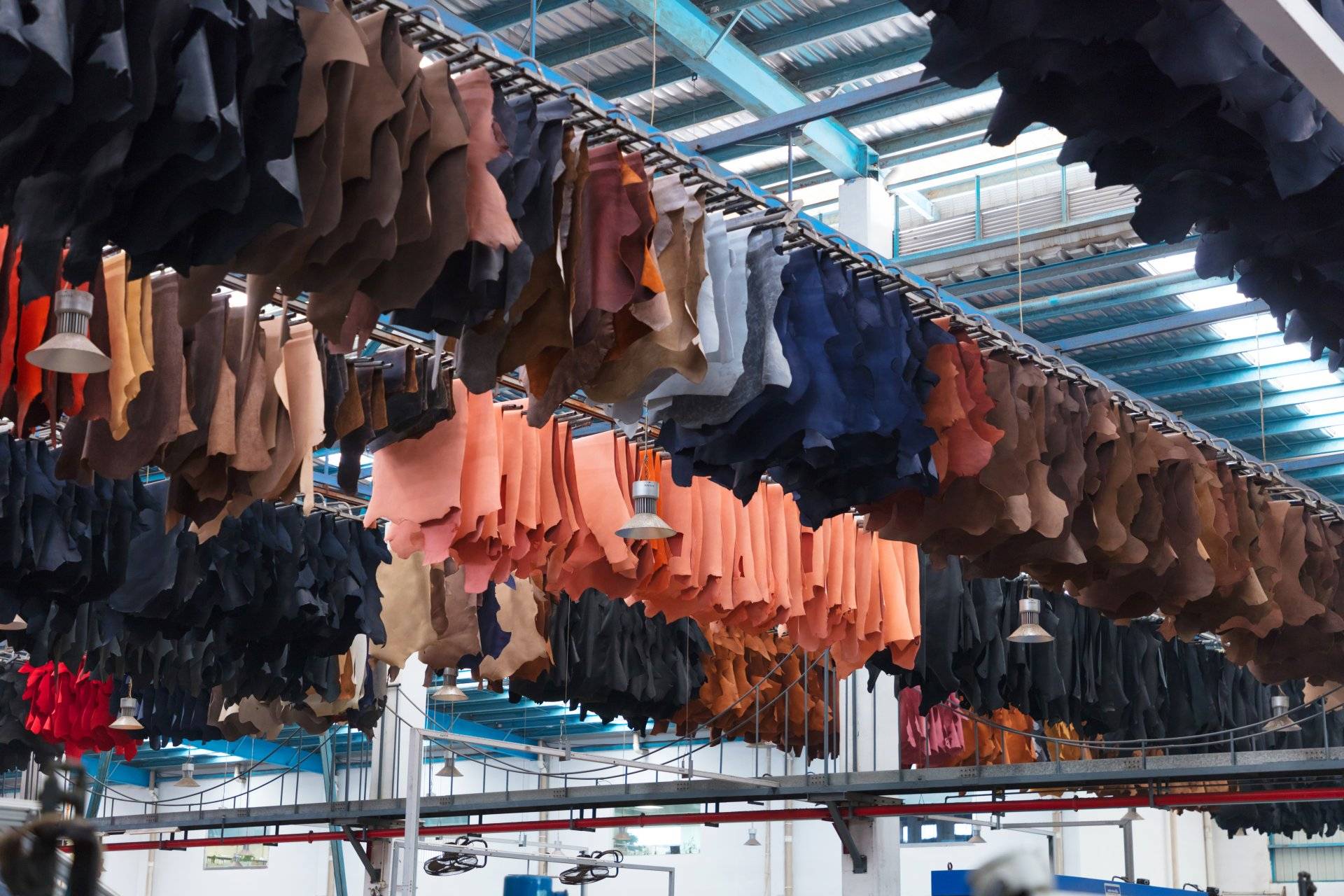 We owe a great deal to the quality of our leathers and beyond that, we can ensure that the manufacturing processes are in line with our ecological and social commitments.
We have therefore made sure that the leathers of our sneakers meet these specifications, via certified tanneries audited by the Leather Working Group.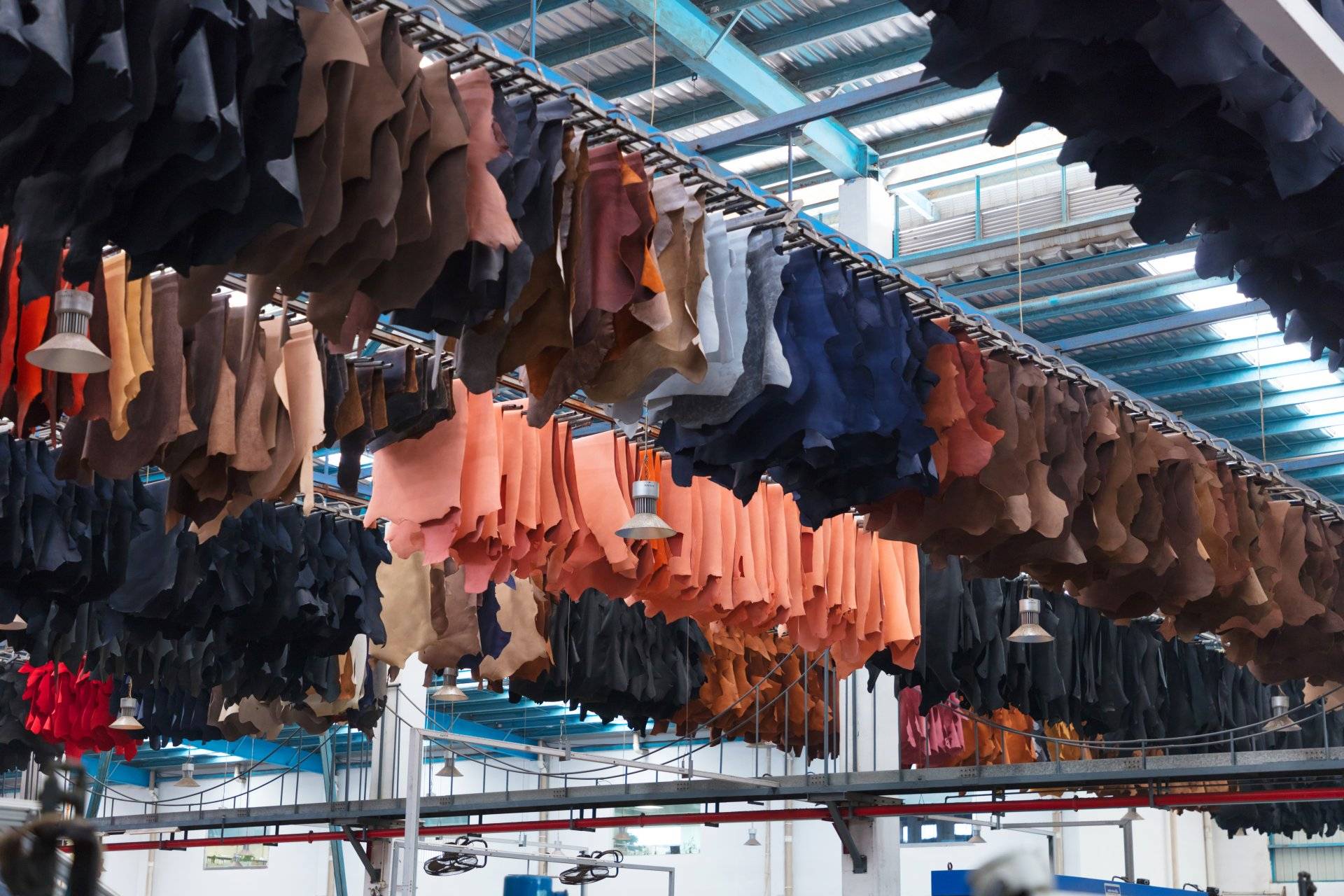 Sustainably driven with minimalist designs since 2001.
Subscribe to our newsletter to be notified whenever new styles arrive or when we have some special offers for you.